Sydney Student Living
Establishment and lodging at 38 Burton Street, Concord, NSW 2137, Australia. Here you will find detailed information about Sydney Student Living: address, phone, fax, opening hours, customer reviews, photos, directions and more.
Rating
4 /5
Based on 1 reviews
Photos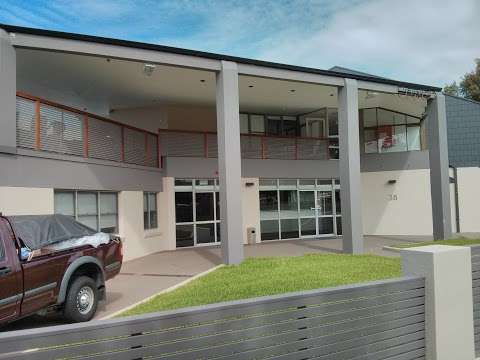 Reviews of Sydney Student Living
Daniel Li Added July 31, 2017

★ ★ ★ ★ ☆

Nice staff and great rooms. You can cook here for yourself. The transport is not really convenient.
About sydneystudentliving.com.au
Share this page
Additional actions
Today's weather in Concord NSW
10:00
18 ℃ 1003 hPa 49 % 9 m/s 13:00
19 ℃ 1003 hPa 47 % 9 m/s 16:00
19 ℃ 1004 hPa 45 % 8 m/s 19:00
16 ℃ 1008 hPa 56 % 4 m/s 22:00
14 ℃ 1010 hPa 64 % 3 m/s